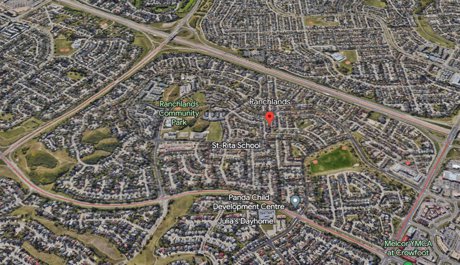 Ranchlands is a picturesque residential neighborhood located in the northwest quadrant of Calgary, Alberta. This community is known for its stunning views of the Rocky Mountains, beautiful parks, and excellent schools, making it a popular destination for families and nature lovers alike.
One of the most notable features of Ranchlands is its access to several parks and green spaces. The community is home to Ranchero Park, Ranchlands Community Park, and several other smaller parks and playgrounds. These parks offer residents a range of activities, from hiking and biking to picnicking and birdwatching.
In addition to its outdoor amenities, Ranchlands also has a strong educational system, with several highly-regarded schools in the area. The community is home to Ranchlands School, St. Rita School, and Mother Teresa of Calcutta School, among others.
Ranchlands is also known for its excellent shopping and dining options. The community is home to several shopping centers, including Ranchlands Plaza and Crowfoot Crossing, which offer a variety of retailers, restaurants, and entertainment options.
Another notable feature of Ranchlands is its access to major transportation routes, making it easy for residents to get around the city. The neighborhood is situated near major roads such as Crowchild Trail and John Laurie Boulevard, as well as the C-Train system, which connects residents to downtown Calgary and other parts of the city.
Overall, Ranchlands is a beautiful and family-friendly community that offers a range of amenities and attractions for residents and visitors alike. From its stunning parks and excellent schools to its shopping and dining options, Ranchlands is a wonderful place to call home.