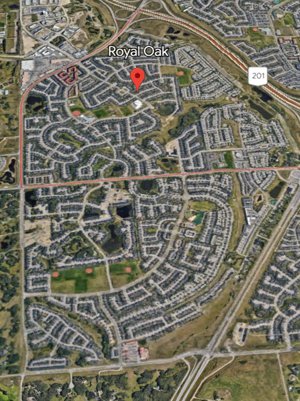 There are several factors that could attract a family to Royal Oak, Calgary. Here are some of them:
Family-friendly community: Royal Oak is known for being a family-friendly community with a peaceful suburban lifestyle. The neighborhood offers a range of amenities and services that cater to families, including several schools, parks, playgrounds, and community centers.
Green spaces and parks: Royal Oak has several parks and green spaces, including Royal Oak Ravine and Rocky Ridge Park, which offer opportunities for outdoor recreation, sports, and leisure activities. There are also several bike paths and walking trails that connect to nearby neighborhoods.
Convenient amenities: Royal Oak offers convenient access to several amenities and services, including grocery stores, restaurants, cafes, and shopping centers. The community is also served by several schools, including Royal Oak School, William D. Pratt School, and Robert Thirsk High School.
Transportation: Royal Oak has easy access to major transportation routes, including the Stoney Trail ring road and Crowchild Trail. This can make it easy to get around the city and commute to other areas for work or leisure.
Overall, Royal Oak can be an attractive place to live for families who value a family-friendly community, green spaces and parks, convenient amenities, and easy transportation.