Sandra Laratta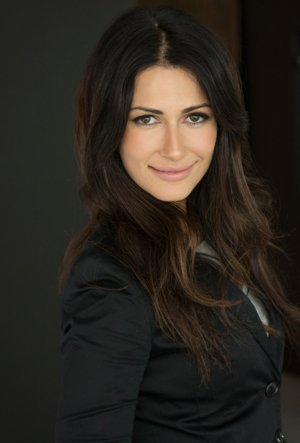 Box 206, 234 5149, Country Hills Blvd. NW, Calgary, AB | T3A 5K8
After graduating from the Theatre Arts Program at Mount Royal University in Calgary AB, I moved to Vancouver BC and began a career in the Arts, music, and stage. Performing original music and working as model and actress under the management at Trisko Talent Agency and landing a recording contract with 604 Records, in this, I found a deep appreciation for community.
In 2013 I dove into Real Estate Sales and Marketing, attending UBC Sauder School of Business. I operated my own successful real estate business in Calgary, Alberta and then in Abbotsford, BC. Starting from the ground up, provided me with top-tier selling strategies but most importantly how to create relationships with my clients. My clients are everything to me_ I will always try to go above and beyond to ensure that a smooth and seamless transition. Selling in two different provinces has only grown my admiration for Alberta. Calgary is my hometown and there is something very special about selling homes here.
I am a strong advocate for animal rights. My husband have been very fortunate to live on an acreage where we provide homes for over thirty rescue animals.