Sandra Rafferty - Broker/Owner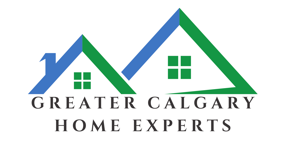 Sandra Rafferty is the esteemed Broker and Owner of Greater Calgary Real Estate, a reputable real estate brokerage located in Calgary, Alberta. With over 25 years of experience in the industry, Sandra is a seasoned real estate professional who has a deep understanding of the local market trends and conditions.
She is comitted to providing her clients with exceptional service, and her focus on building long-term relationships has earned her a reputation for being one of the most trusted and respected brokers in the region. Her expertise in real estate, coupled with her strong negotiation skills and keen eye for detail, has helped her achieve outstanding results for her clients.
Under Sandra's leadership, Greater Calgary Real Estate has become one of the most successful and respected brokerages in Calgary. Her team of experienced professionals shares her commitment to excellence, and they work tirelessly to ensure that each client receives the personalized attention and support they need to achieve their real estate goals.
Whether you are buying or selling a property in Calgary, Sandra and her team at Greater Calgary Real Estate have the knowledge and expertise to help you make informed decisions and achieve the best possible outcome.
Connect with Sandra: https://www.facebook.com/GreaterCalgaryRealEstateServices
No current listings, please check back later.